In Val Gardena the street signs are trilingual
If you have ever been on the Alpe di Siusi or in the Val Gardena, you will certainly have noticed the trilingual street signs. German, Italian and ……. Ladin. But who speaks Ladin? What does this language sound like? Where is it spoken? What is the culture behind it?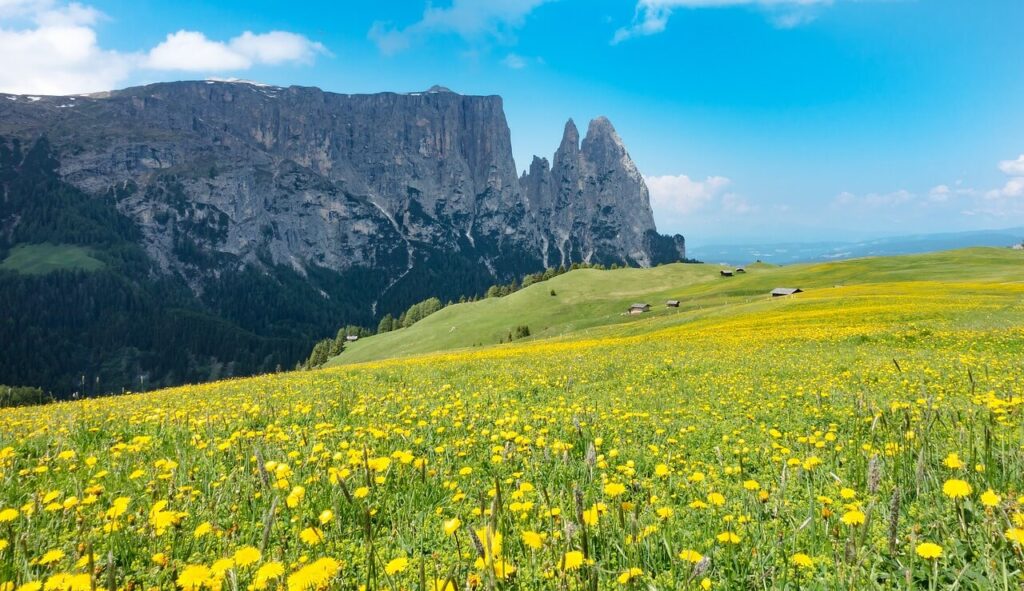 Ladin culture – only still spoken in a few valleys
Originally Ladin was probably the most widespread language in the Alpine regions, but today there are only a few valleys where Ladin culture is still cultivated.
In the Val Badia and Val Gardena, in the Val di Fassa (province of Trentino), Buchenstein and Ampezzo (province of Belluno), in Friuli and in the Swiss canton of Grisons.
Although the Ladin population in South Tyrol is only about 4%, Ladin is officially recognised as one of the three national languages. and is also used in part as an official and school language, especially in Selva (Sëlva), Ortisei (Urtijëi) and S. Cristina (Santa Cristina). That is why there are the trilingual street signs there.
It is said that before the Alpine areas were incorporated into the Roman Empire (i.e. around 12-9 BC), the Rhaetian culture was predominant in the Dolomite region.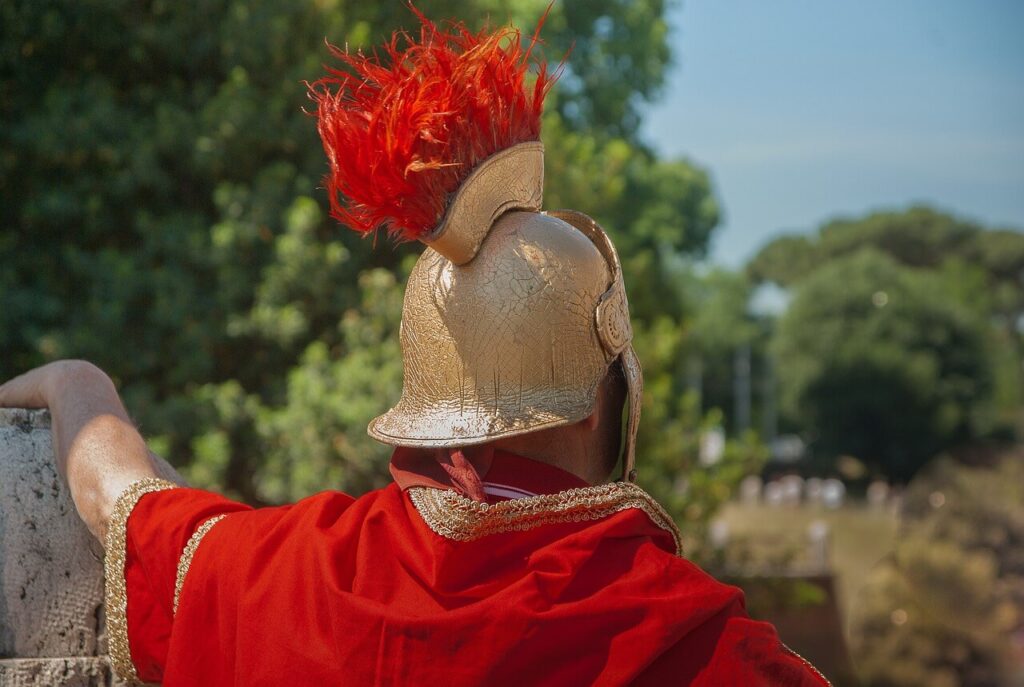 Celtic and Roman become Ladin
Let's take a long look back at the history of Ladinia: Around 12-9 BC the Alpine areas were incorporated into the Roman Empire. But what did it look like before that? Some historians assume that the Alps were originally, i.e. before the Romans came, populated by Celts. The predominant language was probably Rhaetian.
When the Roman officials and soldiers arrived, their vernacular Latin mixed with the Rhaetian language and gradually Ladin was formed out of this mixture. It is assumed that the Ladin language area, basically the original Ladin, stretched from the Danube in the north to Lake Garda in the south, from the St. Gotthard Pass in the west to Trieste in the east.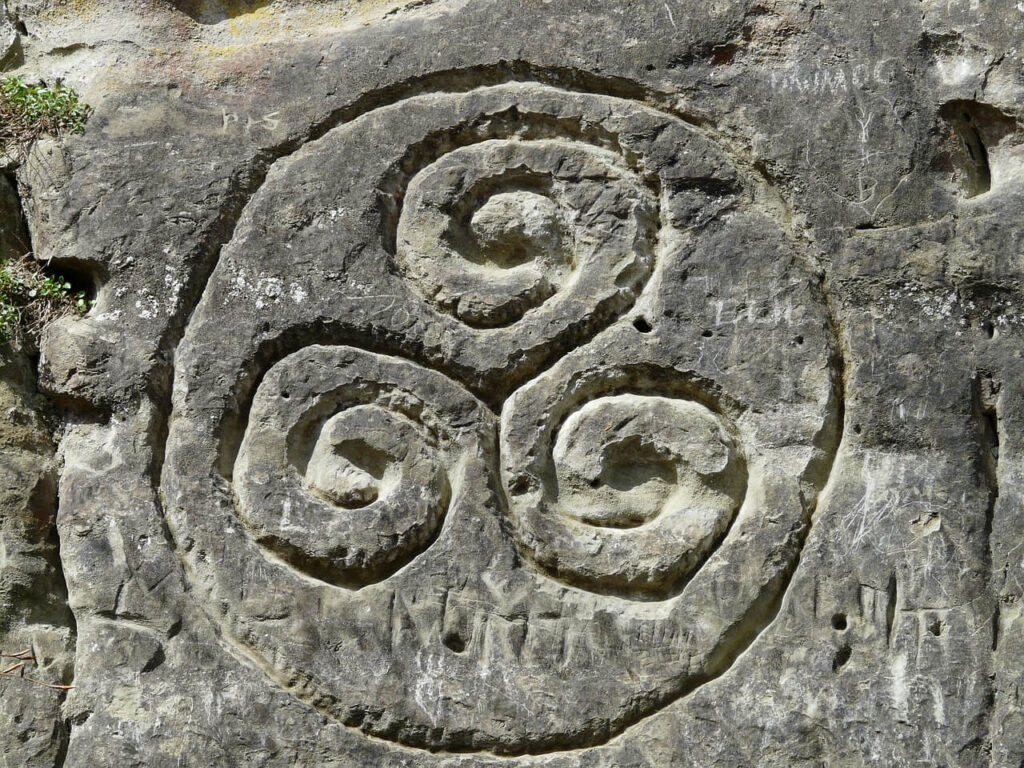 Self-sufficient settlements of that time can still be found today
But it is not only the language that has developed from Celtic-Roman, but also a completely independent culture. You can still find the small compact settlements from back then, the so-called viles, which have survived over the centuries and have changed very little. At that time, this communal organisation was based on self-sufficiency. Rich and poor soils were distributed evenly among the farms, and a delicate balance prevailed between agriculture and animal husbandry. The surrounding forests and high-altitude alpine pastures were shared. This system has unfortunately been eroded and eventually destroyed by today's consumer society. But the viles, the small settlements, still decoratively adorn the slopes here and there, especially in the less accessible areas. They are a reminder of the old days, when the population was not dependent on tourism, but mainly on the seasons, the weather and the forces of nature.

Four "language islands" still exist today
Due to the migration of peoples, the Ladin language area was increasingly narrowed down and large parts of the Ladin-speaking population were assimilated. Today, the so-called four Ladin "language islands" remain : Grisons (Switzerland), Dolomite Ladin, Comelico and Friuli.
Wood carvings are typical of the Val Gardena valley
It was then, in the original Ladin region, that the special characteristics of the Ladins developed. They are still known for their distinctive handicraft skills. Especially their alpine woodcarving, which developed in the 17th century, contributed to this reputation. Originally, people passed the time during the long winter by carving. The works were used to decorate the house and courtyard and often, later in the summer, the figures that had been created during the winter were sold at the markets. In Ortisei a school of art and drawing was founded, which contributed to the fact that the Val Gardena became known worldwide for its carvings.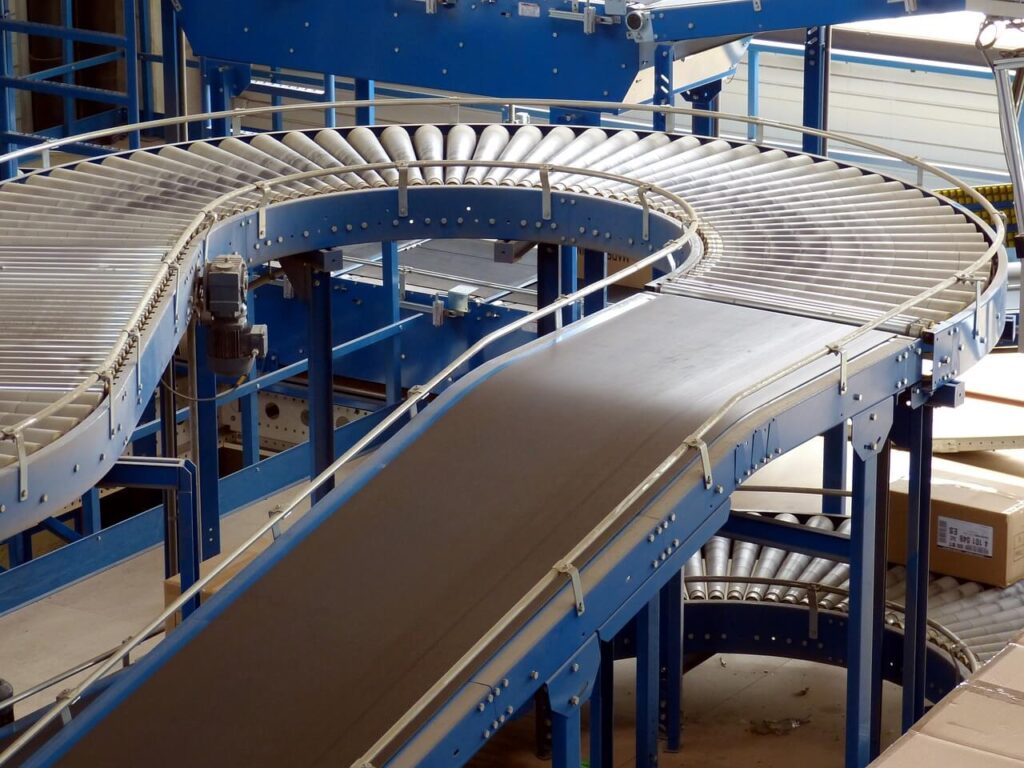 Craftsmanship is being displaced by industry
It hurts my soul to see that today almost all the carvings for tourism are reproduced by machine, otherwise it would no longer be profitable. The industrially produced figures actually look quite pretty too. If you didn't know, you would think they were handmade. Sometimes there are even figures imported from China in the shops. Fortunately, there are still a few carvers who actually still work by hand, at least to a large extent. And I hope that young people will always be found who take up this tradition wholeheartedly and keep it alive with joy.
If you are ever in Val Gardena: it is worth making a detour to Ortisei to the Ladin Museum. Apart from the really old carvings, there are lots of other interesting things to discover.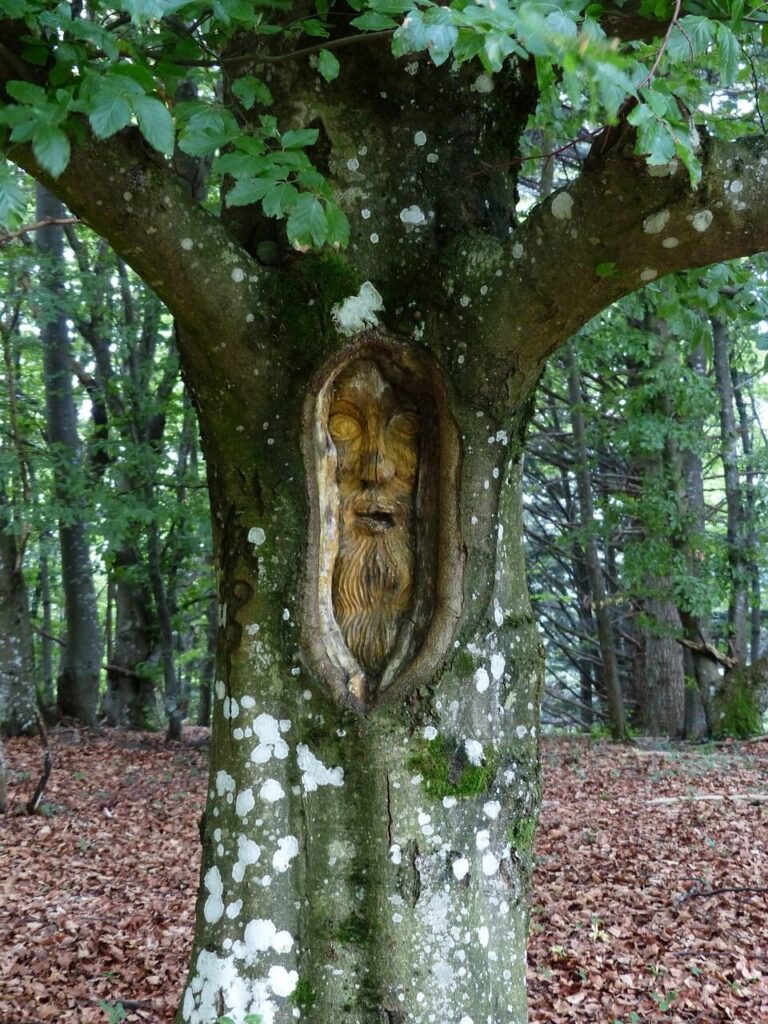 You can watch the carver Christian at work
If you are ever on the Alpe di Siusi and would like to watch a real carver at work, then I recommend you drop in on Christian. In the Ritsch-Schwaige you can eat something or have a coffee and ask for him. He might even be sitting at the next table. To admire his wooden sculptures, some of which are life-size, and to watch him at work, all you have to do is cross a meadow. There is an old barn where he usually works. Say hello to him from Anni, the yodeler, and he'll be happy. And if you're lucky, he'll even yodel something for you.
🙂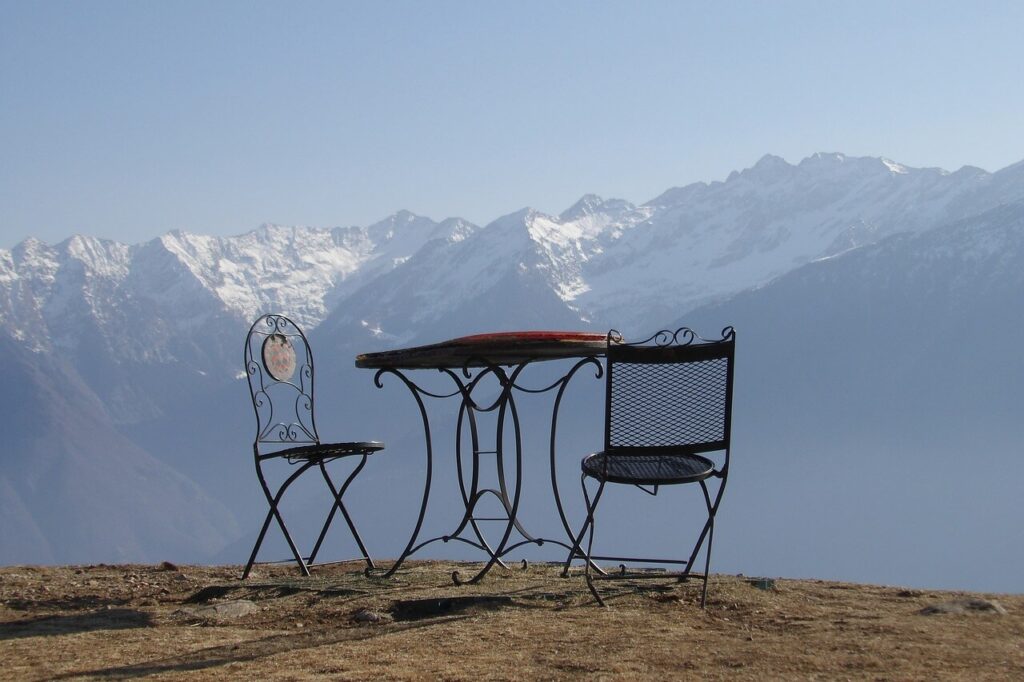 Is Ladin cuisine different from Tyrolean cuisine?
But back to the old Ladin. Apart from a love of handicrafts, a passion for good cuisine has also developed. Unfortunately, I personally can't tell Ladin and Tyrolean dishes apart, maybe there is no difference any more. Especially since the hiking tourists expect very specific dishes in the huts and hotels. And a good businessman naturally adapts to the demand. But that's probably a topic in itself. Maybe I will write another post with Tyrolean/Ladin recipes… 😉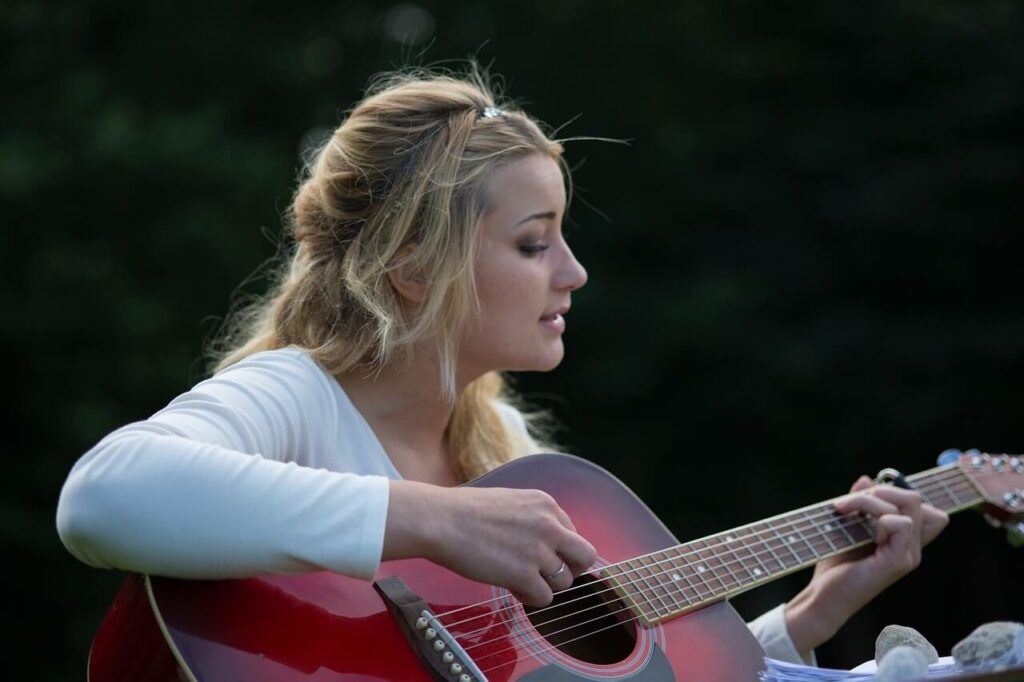 Old Ladin songs can still be heard today
How could it be otherwise, Ladin music is especially close to my heart. Many years ago I started to learn Ladin songs. I have already introduced you to a particularly beautiful piece in the article "Can a Hessian yodel? It is called "ben danter mile steires" and is about a star that is no longer visible, figuratively about a lost love. This song comes from the Val Badia area and is usually sung in the local dialect, which is slightly different from Val Gardena. The version I sing is translated into Val Gardena by a dear Ladin friend, because otherwise I would really get confused. In the meantime, my Ladin repertoire is growing steadily and through singing, through practice, I can even follow a little bit of a Ladin conversation. In Val Gardena there is a kind of national anthem that every Ladin there knows and that makes his love for this special land resound. My heart swells when I hear this beautiful song. I have sung an excerpt for you in three voices:
It is worth mentioning that in the B-part the border of the Ladin land is described very precisely. And in the last verse it says: "Don't forget your mother tongue".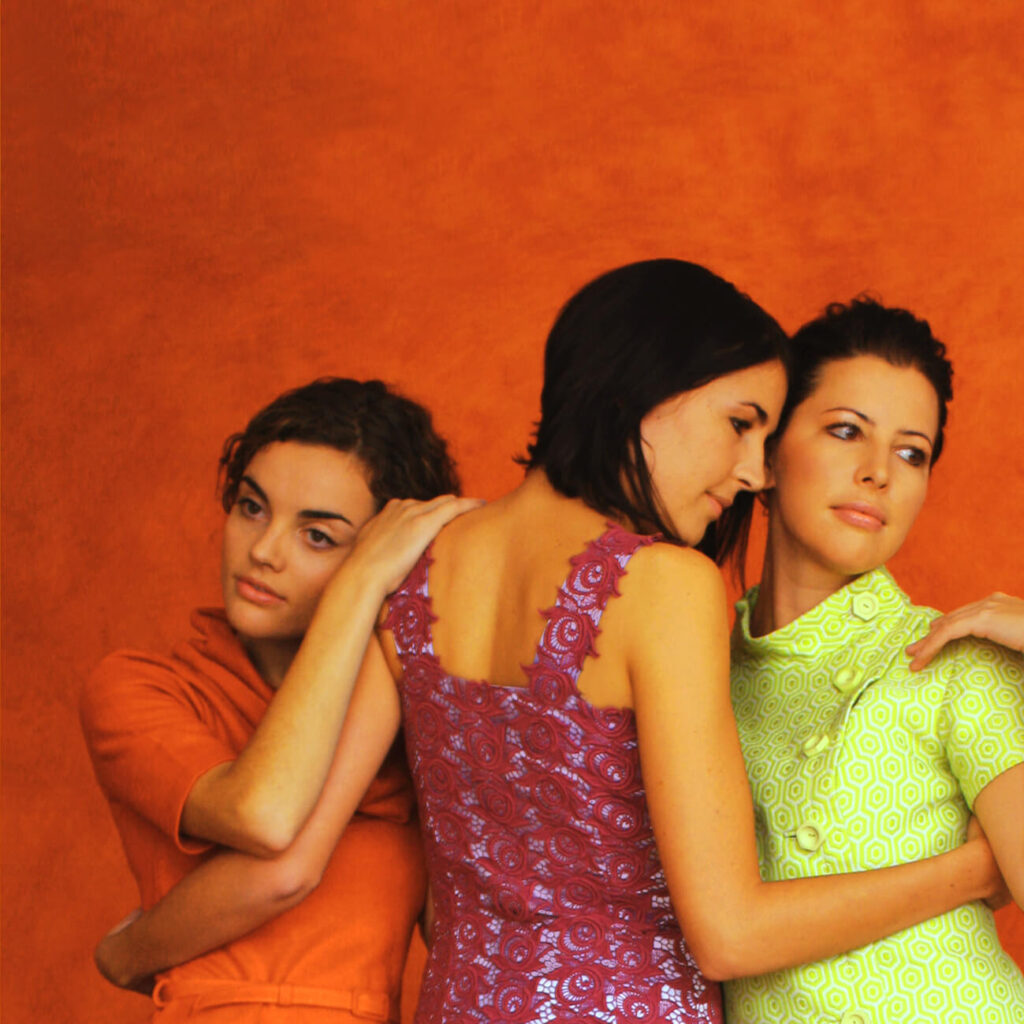 There is also modern Ladin music
For some time now, one has been hearing more and more about Ladin music in the media, even beyond the borders of the Alps. The sister trio "Ganes" from La Val, i.e. from the Dolomites, has made a name for itself with self-written songs in their mother tongue. It is fresh, modern music, professionally marketed. The girls have also stood confidently on stage with yodelling icon Hubert von Goisern. Of course, the only thing it has in common with traditional Ladin music is the language, I would rather classify it as pop. But it is definitely worth listening to and likeable. And you get to enjoy the Ladin language while listening. Here is an example:
GANES – Crëps Slauris (Youtube link)
The accompanying Youtube text explains:
"Crëps slauris, the pale mountains, tells the story of the moon princess who can stay with her lover on earth after the dwarves spun the moonlight over the craggy rocks of the Dolomites."
The Schuen siblings sing together
Ganes is made up of the two Schuen sisters and a cousin. The brother of the Ganes sisters is a sought-after opera, concert and song singer: Andrè Schuen.
I met him at one of his concerts and it was from him that I first heard the beautiful Ladin song "Ben danter", which I later sang. There is a very nice older Youtube recording in which the three Schuen siblings sing this song in the original version:
Ben danter – Schuen siblings (Youtube link)

Traditional four-song in Ladin
If you come to the Alpe di Siusi or stay in the Val Gardena, then you should definitely be on the look out for "De Cater" being sung somewhere. This is a traditional four-singing group, i.e. a capella. And because the four singers are real Val Gardena women, there are also some Ladin songs in their repertoire (far too few, in my opinion). Their concerts are always a delight. Here is an example:
Nina Nana Ladina – De Cater (Youtube link)
You can also order CDs on her website:
De Cater -Website (Link)

"Die Ladiner" (unfortunately) rarely sing in Ladin
If you keep googling about Ladin music, you will inevitably end up with "die Ladiner". This is a duo from the Val Gardena and they are indeed Ladin. They are musicians with heart and soul and are dedicated to alpine pop music, but unfortunately they only very rarely perform truly Ladin songs. You have to search hard. They think the other stuff sells better. I see it differently….. 😉
Here is one of the few Ladin songs to save you the search:
La neif ie tumeda – Die Ladiner (Youtube link)
Ladin traditional costumes are an extra topic
I would like to go into detail about the beautiful Ladin traditional costumes and the old customs and traditions, but that would go beyond the scope here. If I see in the comments that there is interest, I will go into these aspects in a sequel. But as a foretaste, here are at least two pictures: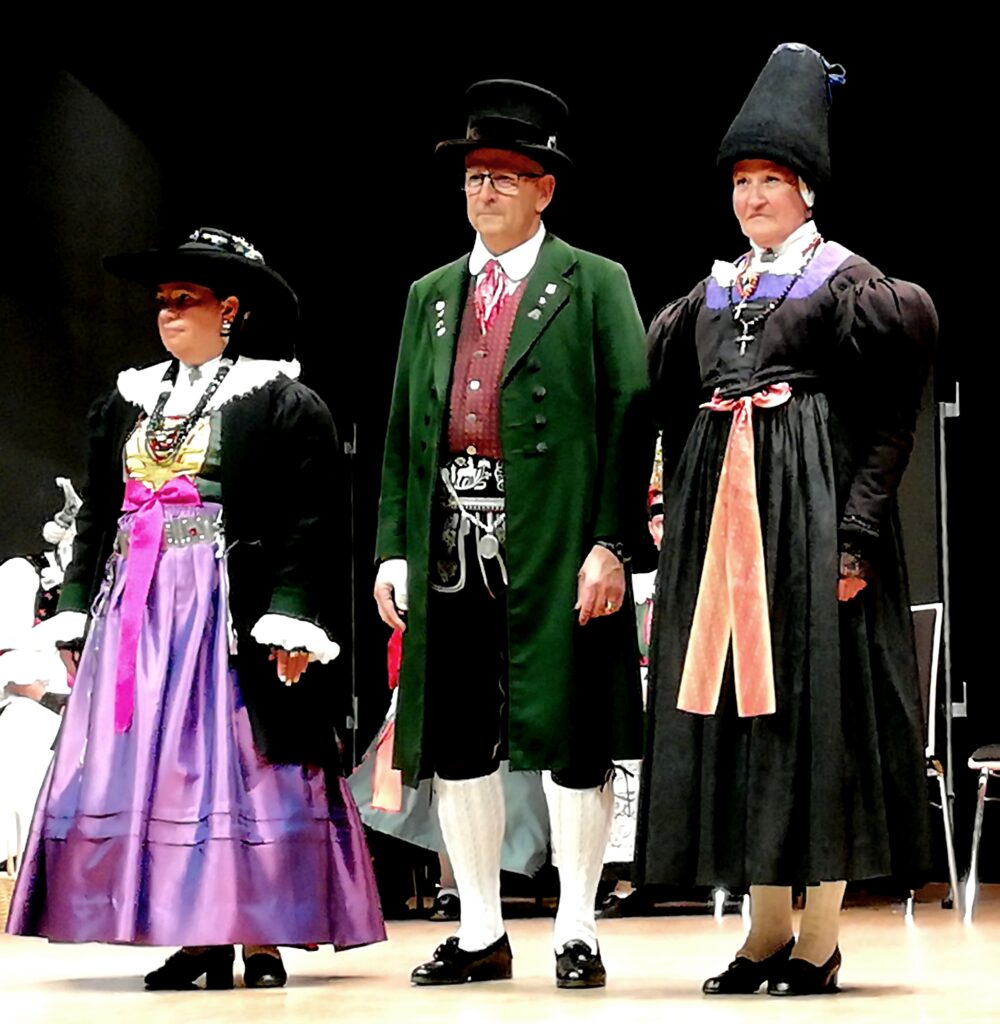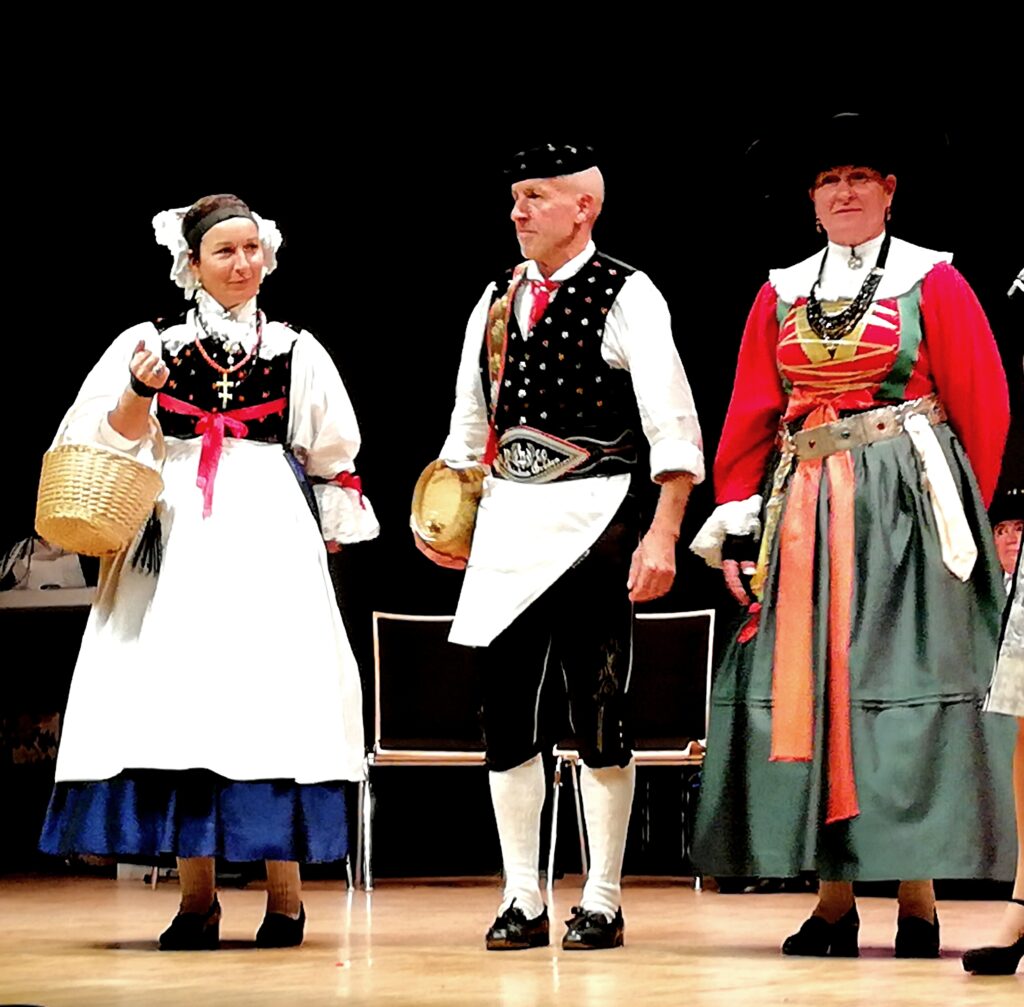 If you love traditional costumes, you should definitely visit the museum in Ortisei (link)

Ladin farewell
Now I have told you sooooo much about Ladin, I would like to say goodbye at least in Ladin:
A s'udëi (goodbye) 🙂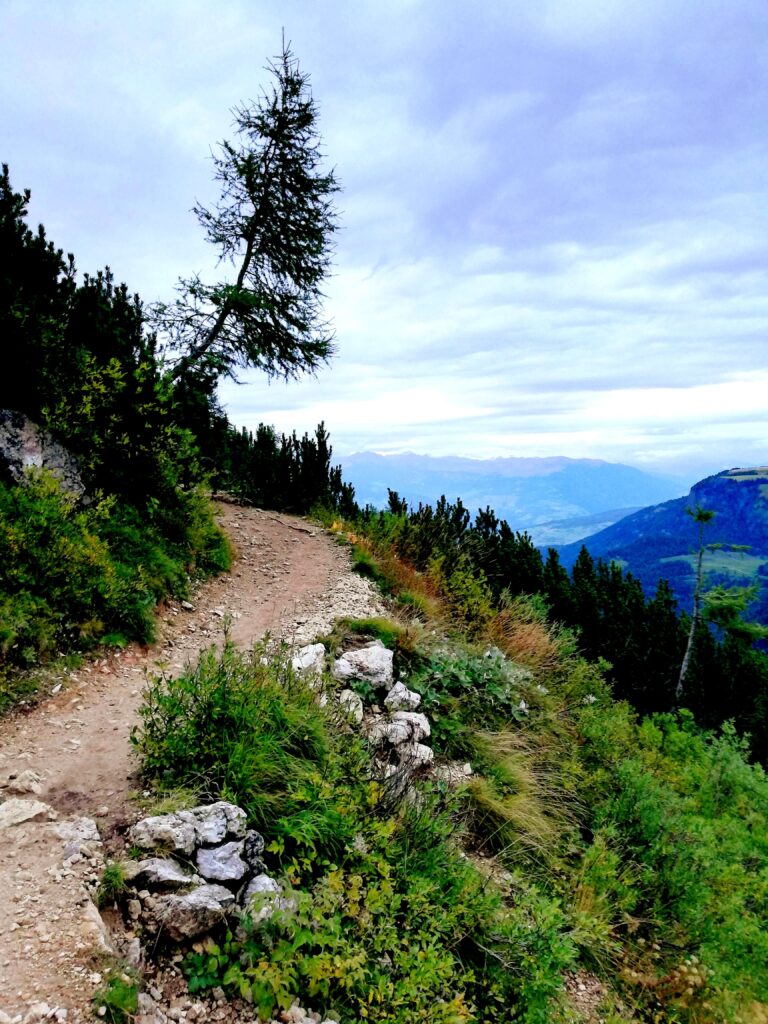 Postscript:
If you are interested in further aspects of this topic, please let me know. Ladin cuisine? Ladin idioms? Ladin legends? Ladin costumes?
And: I have tried very hard to include up-to-date and correct information. Nevertheless, mistakes can happen or information can be incomplete. If you have any suggestions for improving this article, I would be very pleased if you could send them to me by email.
Thank you.
🙂